News & Posts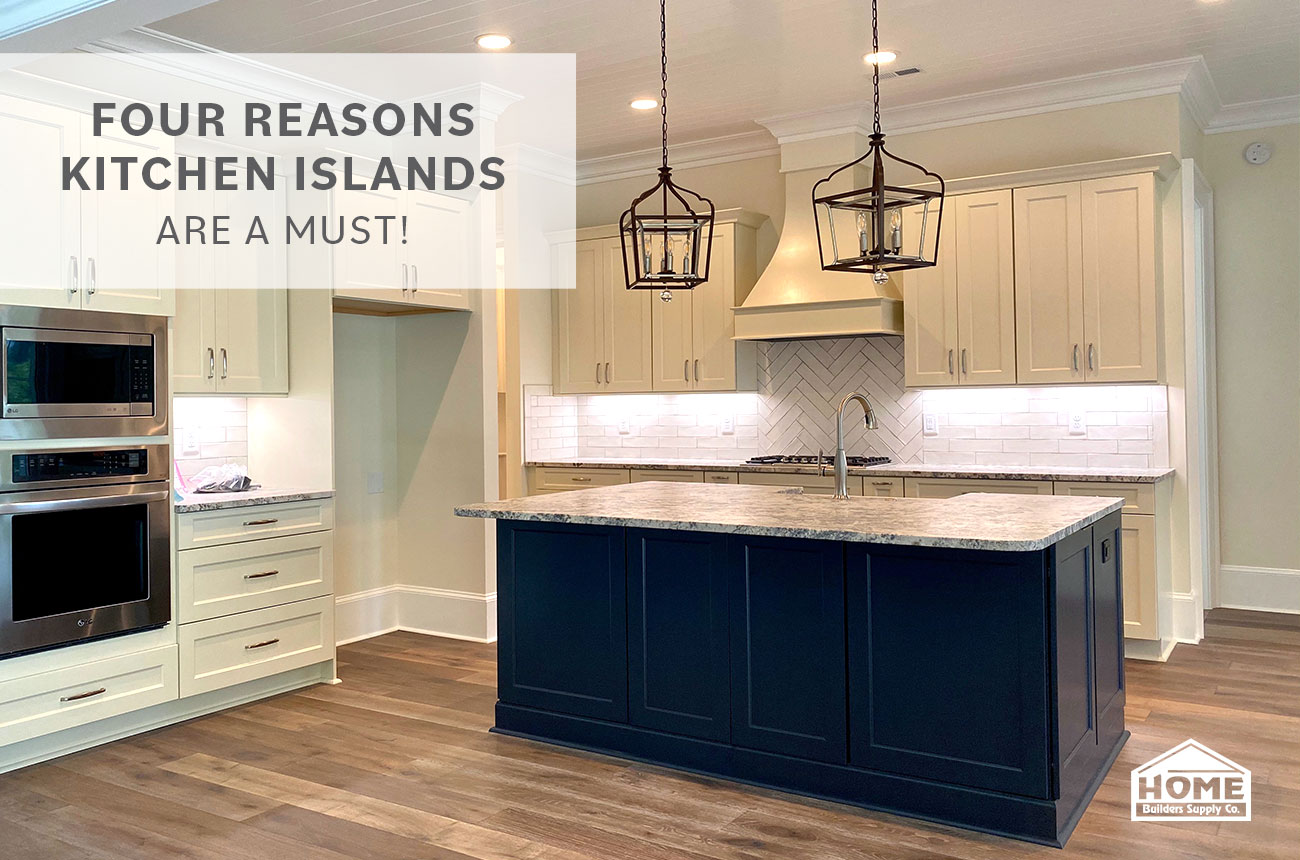 Four Reasons Kitchen Islands are a Must
July 21, 2020
One of the most functional aspects in today's homes are kitchen islands. They can create a physical divide in an open floor plan, add a splash of color creating a focal point, and much more! Islands also offer additional countertop...
Read More ⟶
---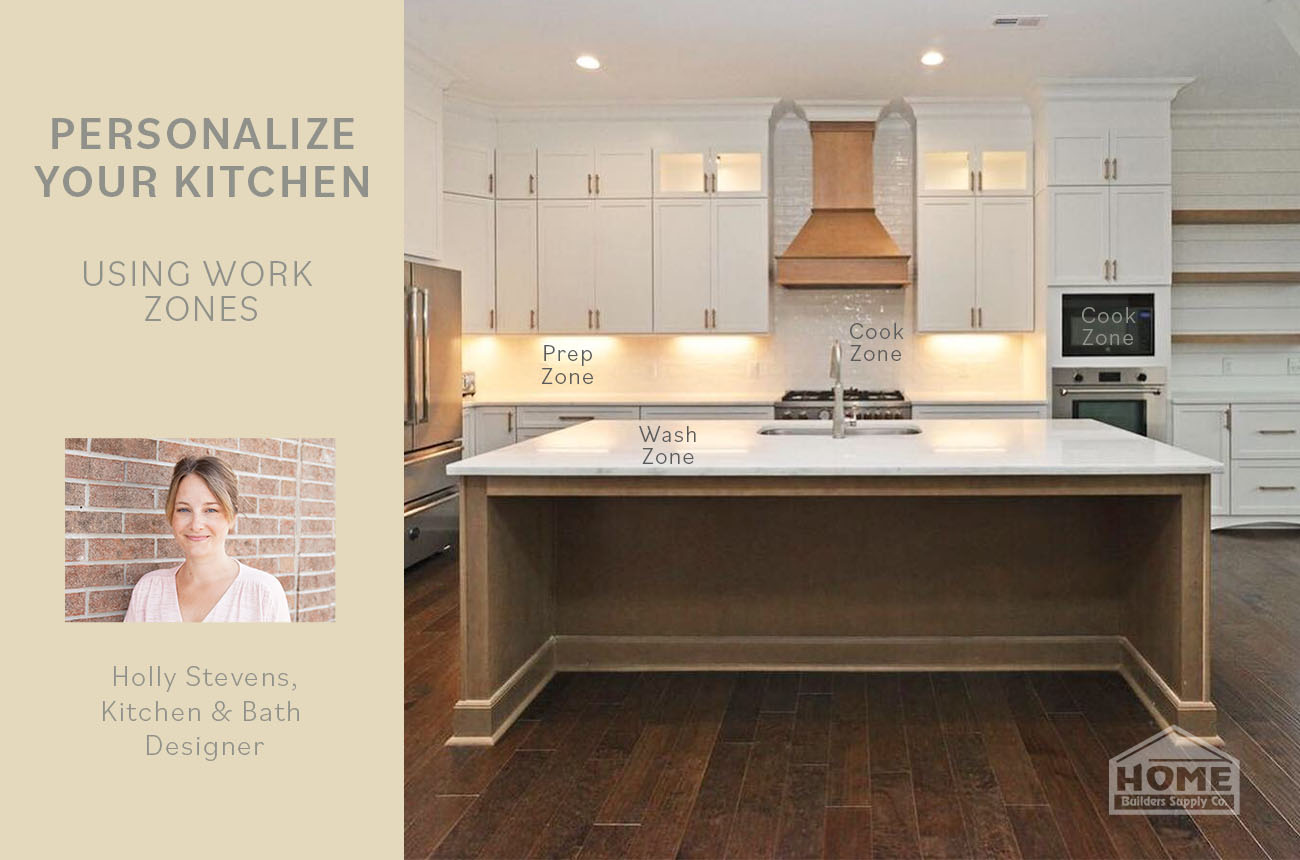 Personalize Your Kitchen Using Work Zones
May 27, 2020
First things first, what are work zones? Work zones refer to dividing the areas in your kitchen based on their specific function. The most common kitchen work zones are: ‍ Cook Zone – this space contains the range, oven, microwave...
Read More ⟶
---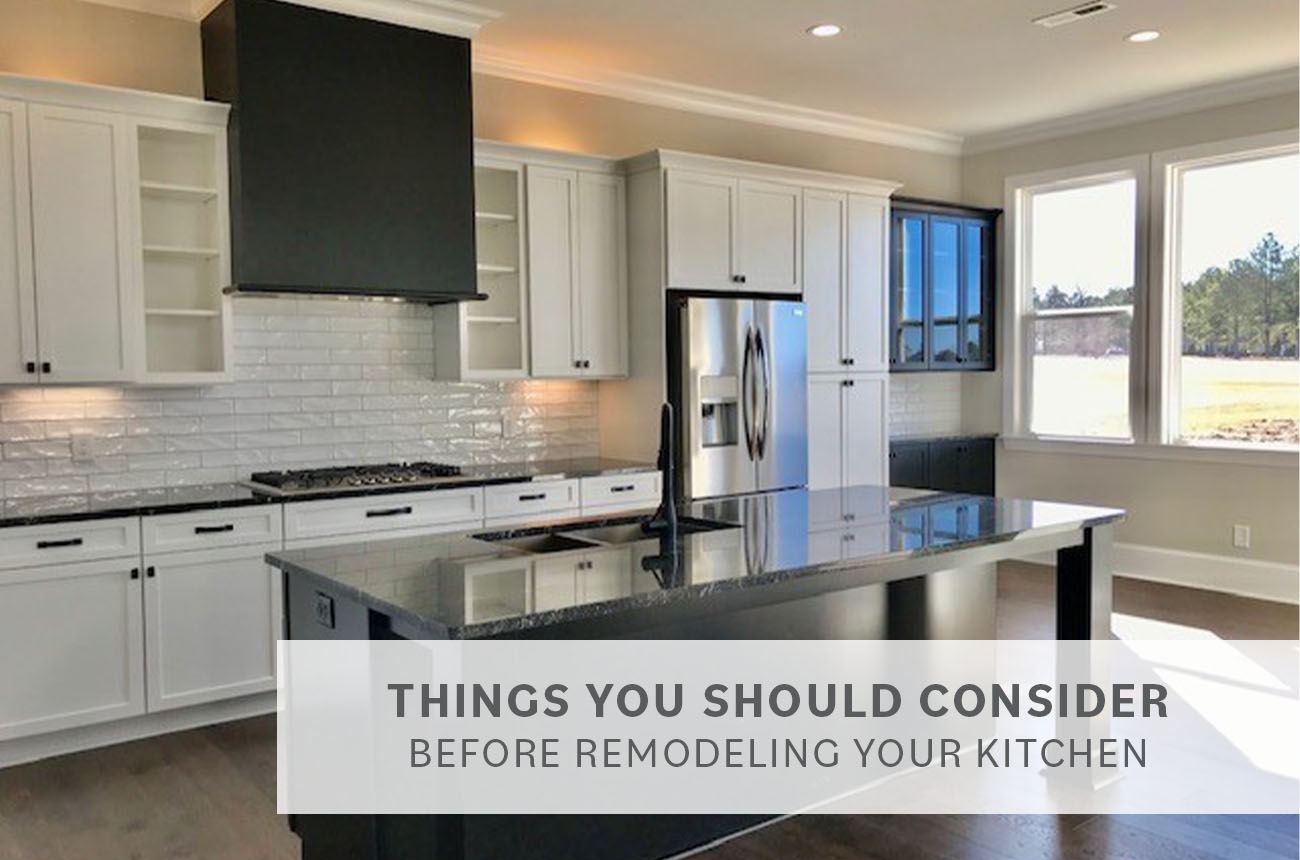 Remodeling Your Kitchen
May 20, 2020
It's possible you've been thinking about remodeling your kitchen for years. Or maybe, you just started thinking a kitchen remodel could help improve the functionality of your home. In either case, our Kitchen Designer at Home Builders Supply Company has...
Read More ⟶
---
« Previous
1
2
3
4